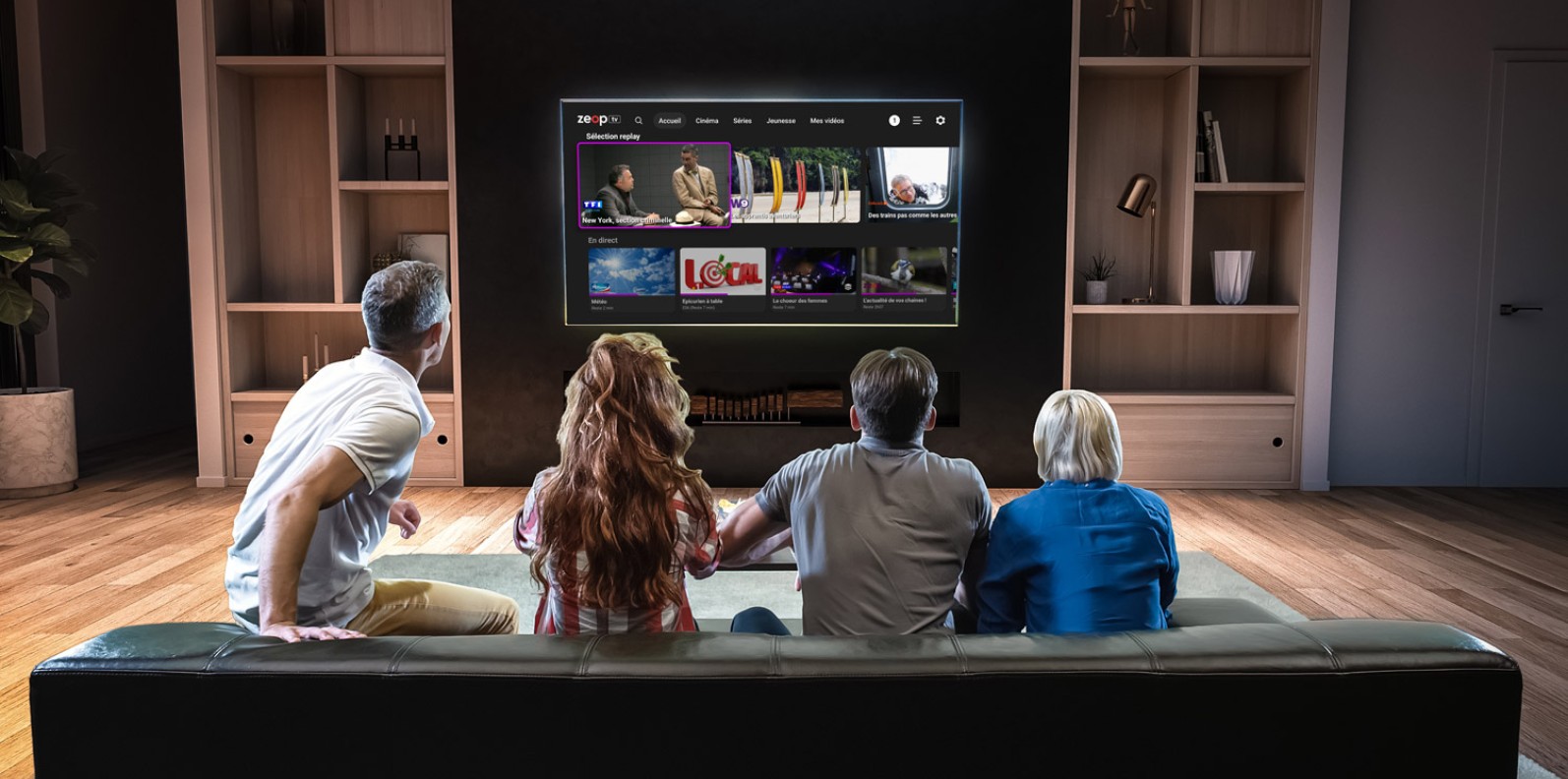 Our expertise
An "end-to-end" TV streaming platform
Netgem and its subsidiaries Eclair Préservation and Eclair Digital Services offer a complete end-to-end service to content publishers: preservation of programs in all their forms, digitization and enhancement of their programs on streaming platforms: recovery of mezzanine files, metadata management, transcoding, ingest to broadcast platforms.
Netgem Platform simplifies the management of libraries, regardless of their size: management of presentation rules according to devices, recommendations, reporting and usage KPIs. In addition, Netgem CDN Streaming offers the power and flexibility of technologies made available by its partner Microsoft Azure.
Through its streaming gameplay service, Netgem Cloud Gaming breaks new ground and offers a seamless content experience for every member of the family.
Netgem Applications offers the largest range of applications: iOS, Android, Apple TV, Chromecast, Android TV, Roku, Amazon Channels, Smart TV.
05.
Netgem
customer
management
Netgem Customer Management offers maximum security for the management of customer databases from registration to payment management through customer service management with 3 integrated tools in SaaS mode: ChargeBee, Stripe and Zendesk.
Netgem Services completes the set of its business assets by offering a range of tools to strengthen the efficiency of the end-to-end management of the service: operational maintenance, editorial management, marketing and customer service.