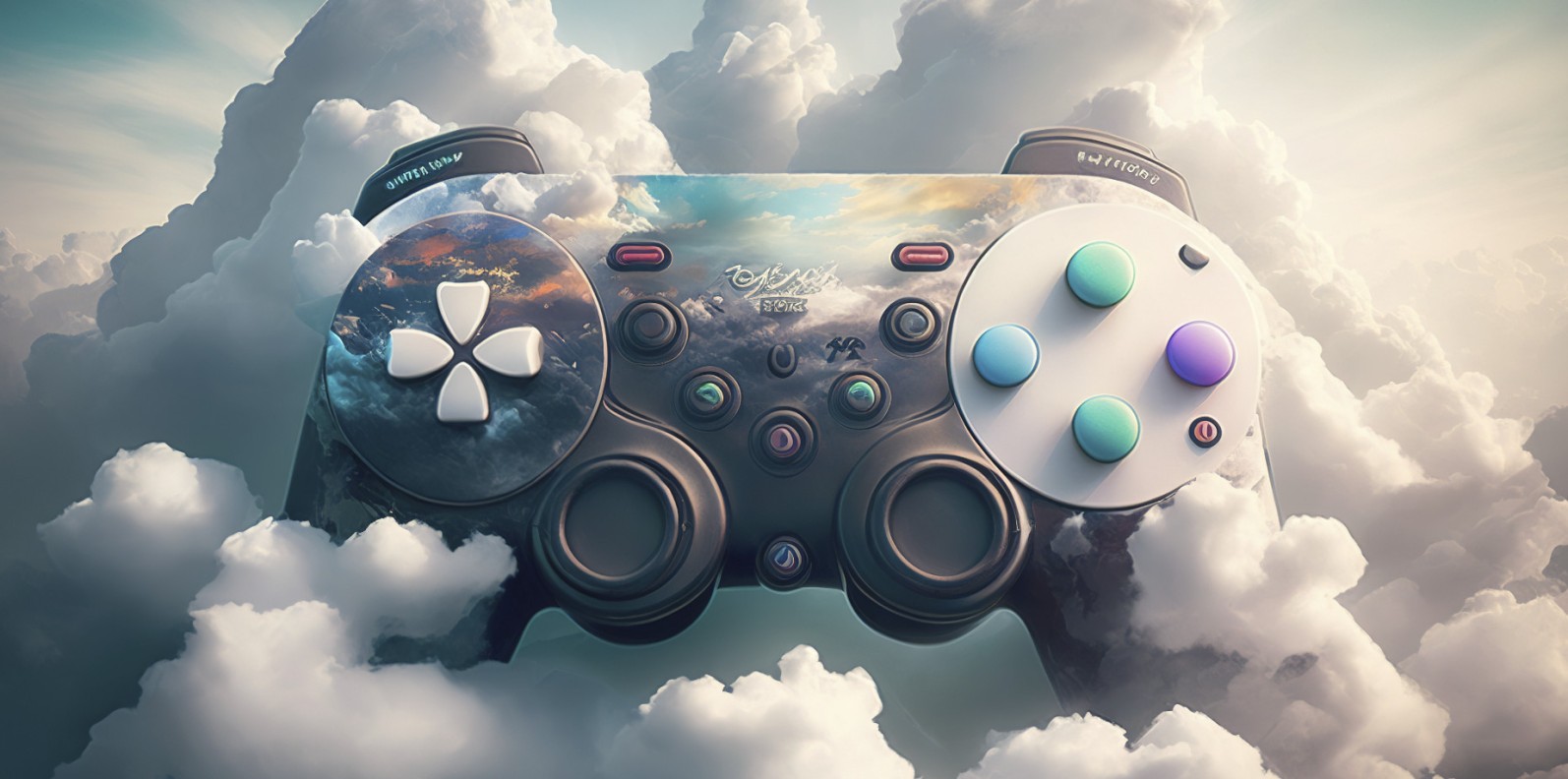 Immersive TV with cloud gaming
Immersive TV with gaming
An all-encompassing entertainment platform designed to enhance the TV viewing experience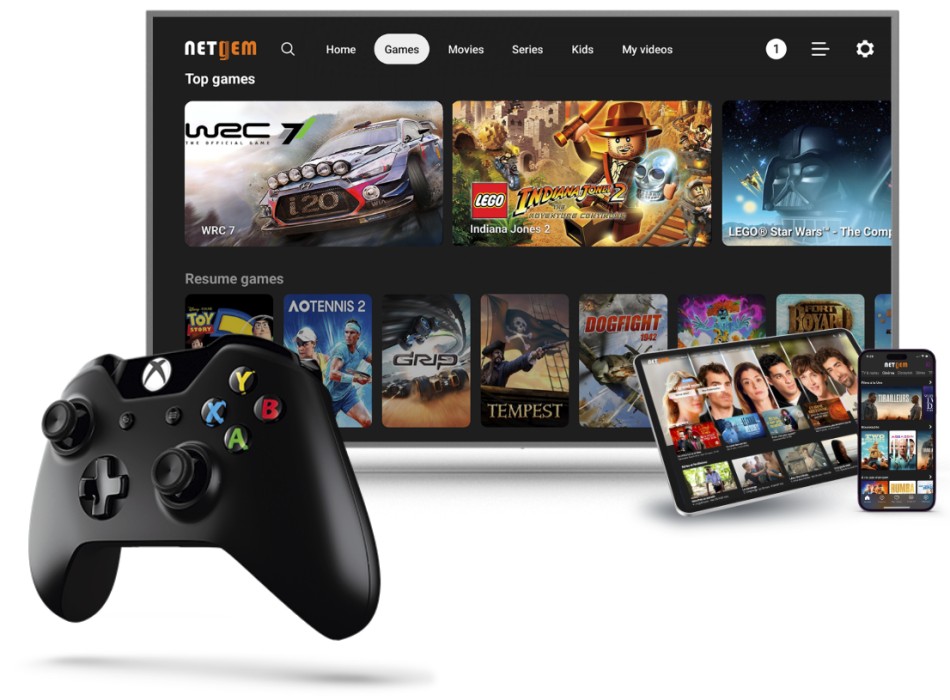 Energise 5G & fibre growth
Integrate Cloud Gaming with TV services to create enticing new bundles and give customers a compelling reason to make the switch.
Boost customer retention
Excite and create stickiness amongst your fixed and mobile subscribers with our truly immersive Gaming and TV experience.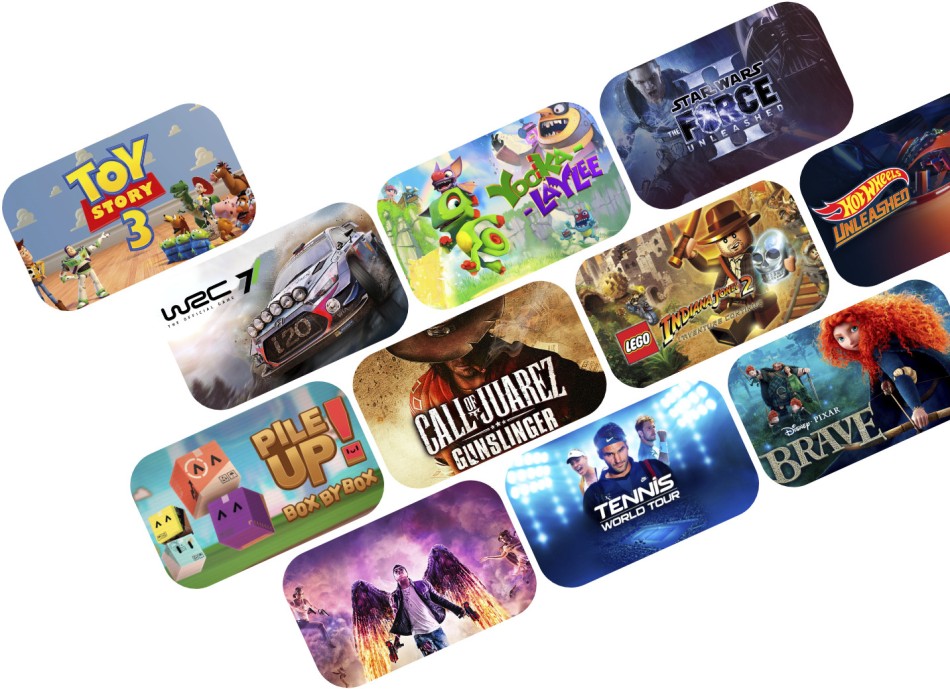 End-to-end streaming platform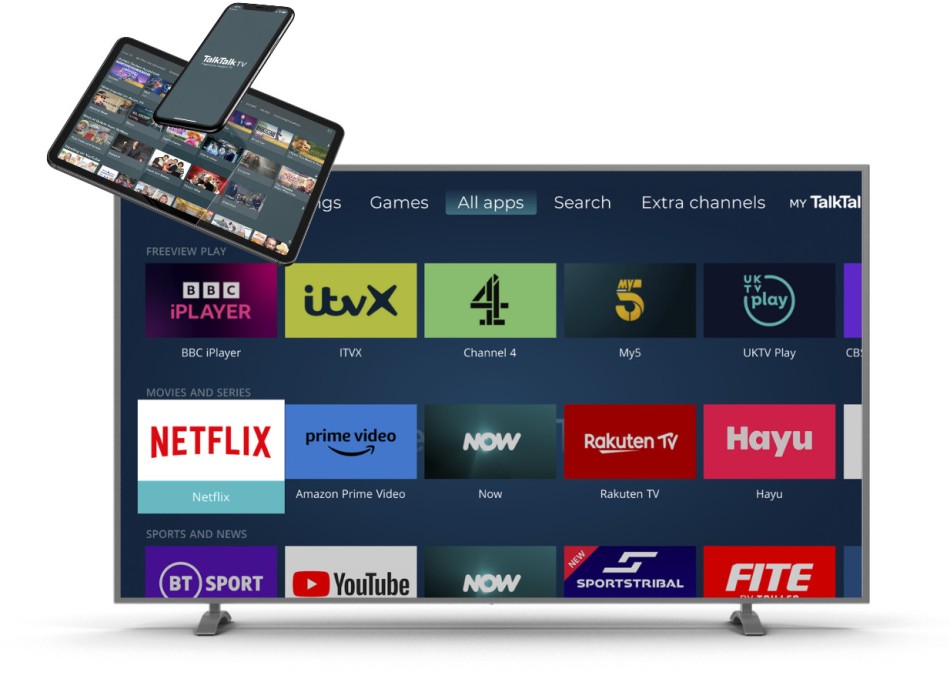 We deliver exceptional value through seamlessly integrated entertainment services, driving consumer engagement in a highly cost-effective manner.
We guarantee to provide world-class innovation and reduced costs per subscriber.
Content aggregation with FAST
Streamline costs
Switch to our state-of-the-art TV-as-a-service with an attractive pay-as-you-grow model.