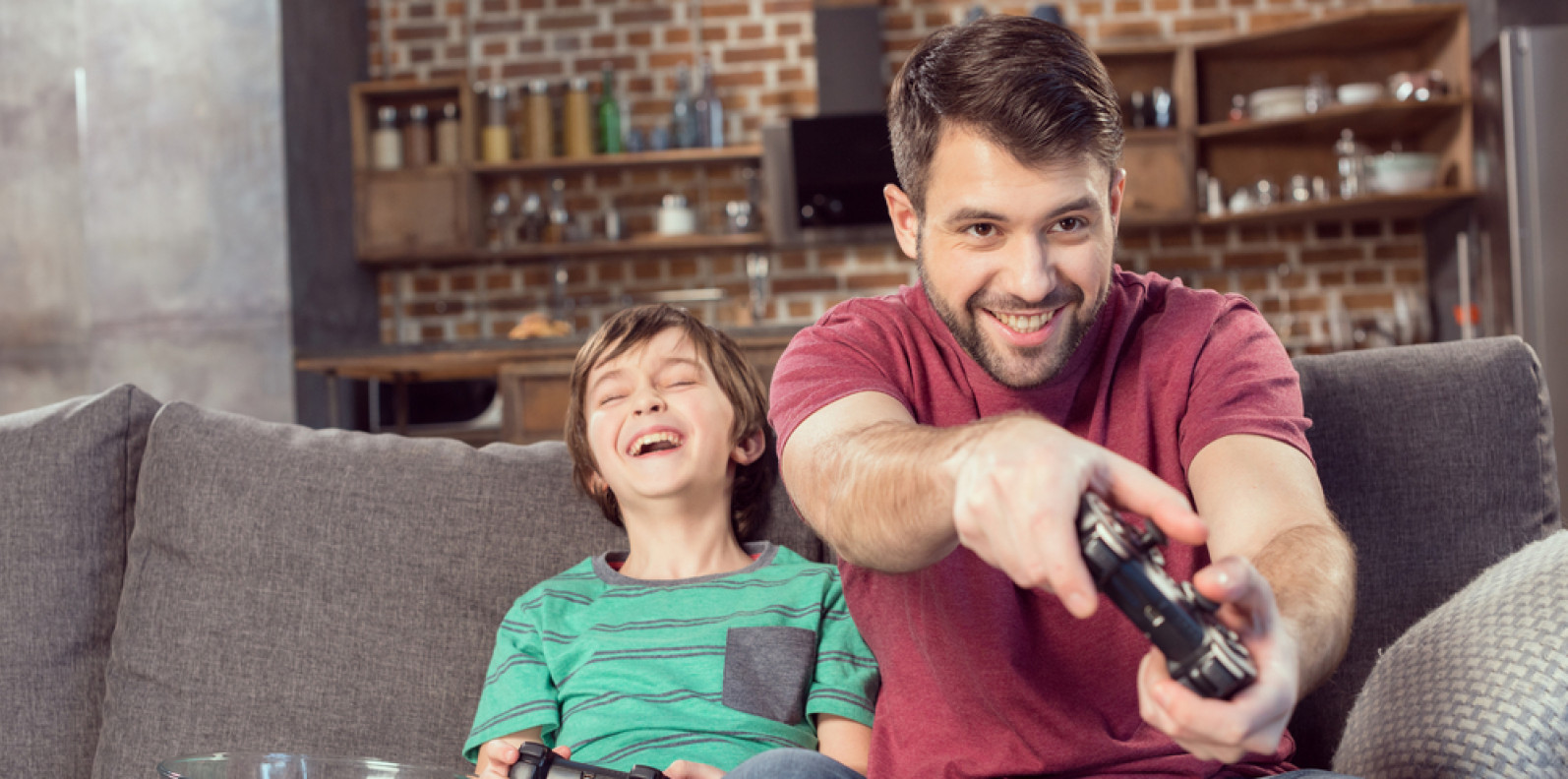 What makes us unique
OUR VISION
Bringing convergent, unified, cutting edge and quality entertainment solutions to telecom operators.
The accelerating convergence of streaming services now requires telecom operators to deliver rich, interactive experiences to their family audience. As they focus on the deployment of fixed and mobile broadband, they need to rely on innovative, built-in, multi-screen entertainment solutions.
This is the approach developed by Netgem's team of experts with its "Streaming TV" solution and its B2B2C platform netgem.tv. With Netgem's know-how and legitimacy, telecom operators are assured of offering their subscribers an unparalleled user experience and benefiting from a flexible business model that relies on value sharing based on the number of subscribers.
The netgem.tv platform is designed to enrich the streaming experience of our telecom operator customers' subscribers. netgem.tv leverages its expertise to manage all of its operator customers' content by giving them the benefit of cloud technology and the latest innovations in streaming.
With its B2B2C expertise, Netgem is the key intermediary for creating added value between content publishers (video, gaming) and telecom operators.
OUR GOAL
Simplifying the life of our customers by empowering them to focus on their core business in the context of a fast growing broadband and digital entertainment market.
OUR BUSINESS
Streaming TV, a unique experience.
The netgem.tv platform is designed to enable end-to-end management of all our customers' content: from Live TV to Replay, including VOD, SVOD, but also AVOD, FAST channels and cloud gaming.
Netgem's teams manage the development of applications on all devices, ensure their maintenance and guarantee their scalability over time.
From the preparation of files to their uploading on all streaming platforms, netgem.tv's teams support its customers at every stage of the production and broadcasting chain, with a commitment to supervising the quality of service via a 24/7 quality department.
The Management Team
The Netgem group is led by a team of experts who bring their experience in content management to telecom operators in France and abroad.
Mathias Hautefort
CEO
Mathias Hautefort, 55, is CEO of Netgem Group, listed on Euronext Growth.

Prior to joining Netgem, Mathias Hautefort spent most of his career in senior management positions as CEO and COO in industrial and telecom groups (Noos, Orange, Atari and Pace), and as an advisor of the French Minister of Economy and Industry.
He is a graduate from Ecole Polytechnique and member of the Corps des Mines.

Mathias Hautefort is Chairman of the Association of French VOD editors (SEVAD).

Sandrine Alexandre
CFO and Deputy General Manager
Sandrine Alexandre holds a diploma in accounting and financial studies. She has held various positions in finance with SMEs and accounting firms. Sandrine Alexandre joined Netgem from its creation in 1996 as a management controller and then held the position of Deputy Chief Financial Officier. She was appointed the Netgem Group's CFO on October 1, 2020 and appointed Deputy General Manager on February 1, 2023.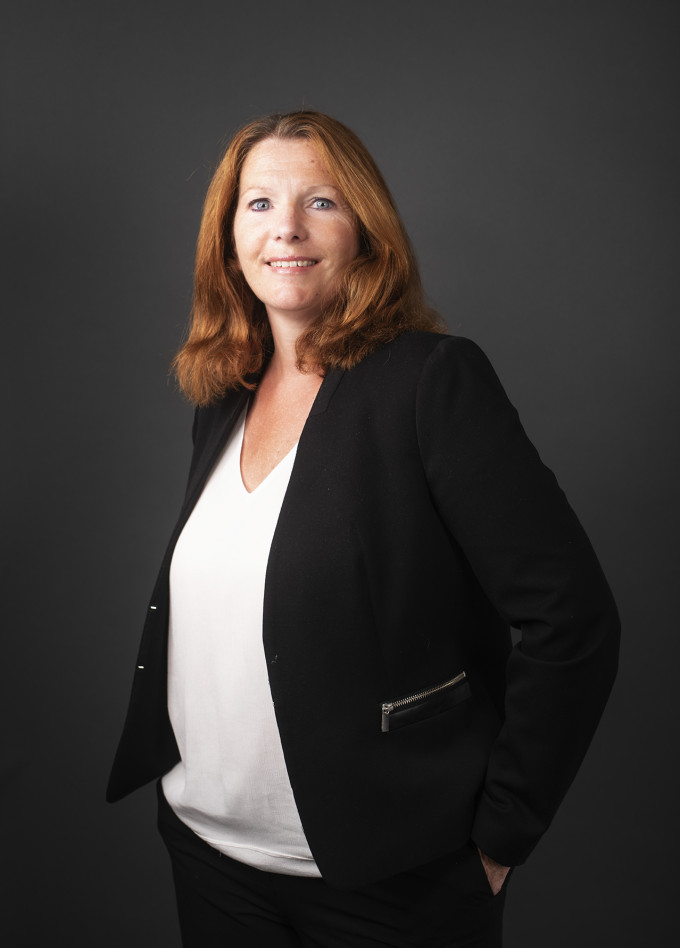 Caroline Gauthier
Chief Legal & People Officer
Caroline is a 20 years certified business lawyer. She has skills in various fields of law such as : IT law, business law, competition law, employment law…. She has started her career within a law firm and the European Institutions in Brussels before joining in the European Telco(Tiscali International Network) and later on the entertainment markets(Glow/Video Futur) before entering Netgem's staff.
Caroline is in charge of all legal aspects involving Netgem's interests such as contracts negotiations(contract management), Intellectual Property policy, DPO… as well as Human Resources items. She previously held the same position within Tiscali's Board.
Reporting to Netgem's Managing Director, Caroline holds a Ph D in European Business Law as well as a DU of Business English and IT Law(Law Faculty of Montpellier) and a Master in Comparative Law(Law Faculty of Strasbourg).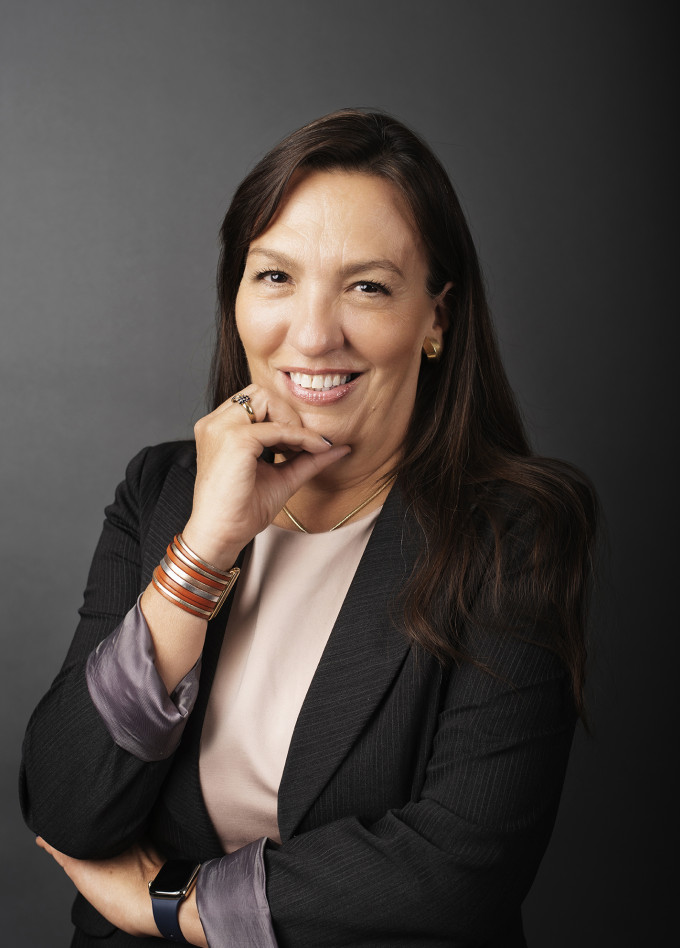 Sylvain Thevenot
C30
Sylvain joined the Executive Committee of Netgem in 2015, establishing the new "Managed Services" division in London focused on developing the end-to-end service business, initiated with "EE TV", and now expanded to many more operator customers of Netgem, including TalkTalk TV 4K in the UK.
He brings 25 years of international experience, built on a strong leadership across both "start-ups" (he founded one of the first ISPs in France) and Fixed and Mobile Telecom operators (running large P&Ls for Vodafone, TalkTalk, EE). Sylvain is now "Chief Commercial & Customer Officer" (C3O) with key focus on Sales & Marketing, running all customer facing activities across B2B operators, as well as B2B2C and B2C services (starting in UK and France).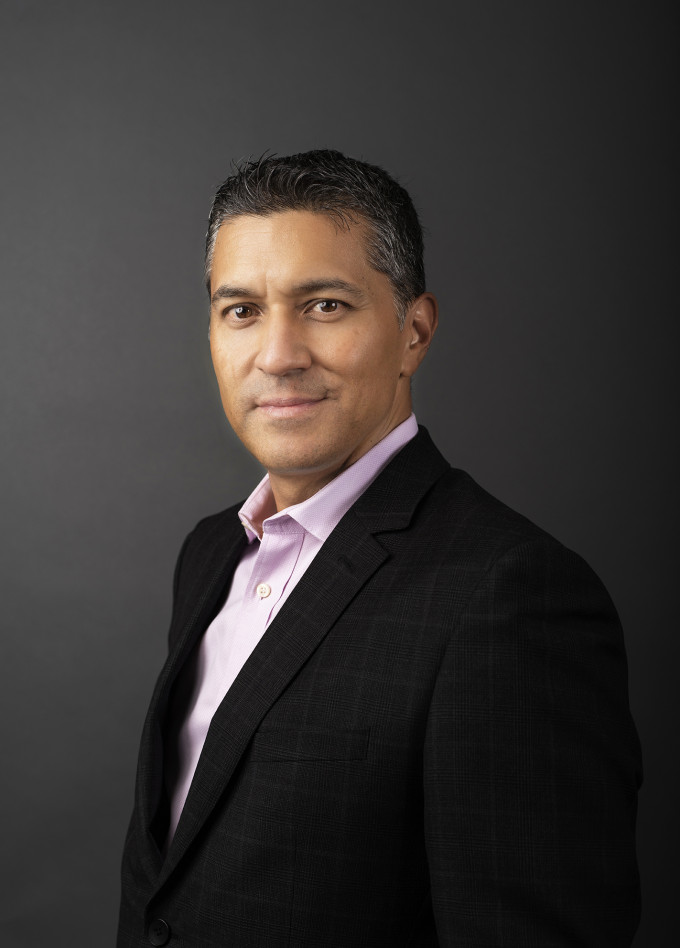 Manuel Lara
Co-CTO
Manuel Lara joined Netgem in December 2000 to manage the Group's first interactive television content partnerships. He then participated in the launch of all IPTV projects within the Project Department before taking over the responsibility of the Products Department and then the Platform and Operations Department in 2014.

Manuel previously worked for software companies including SAS Institute and Computer Associates and has a degree in Economics.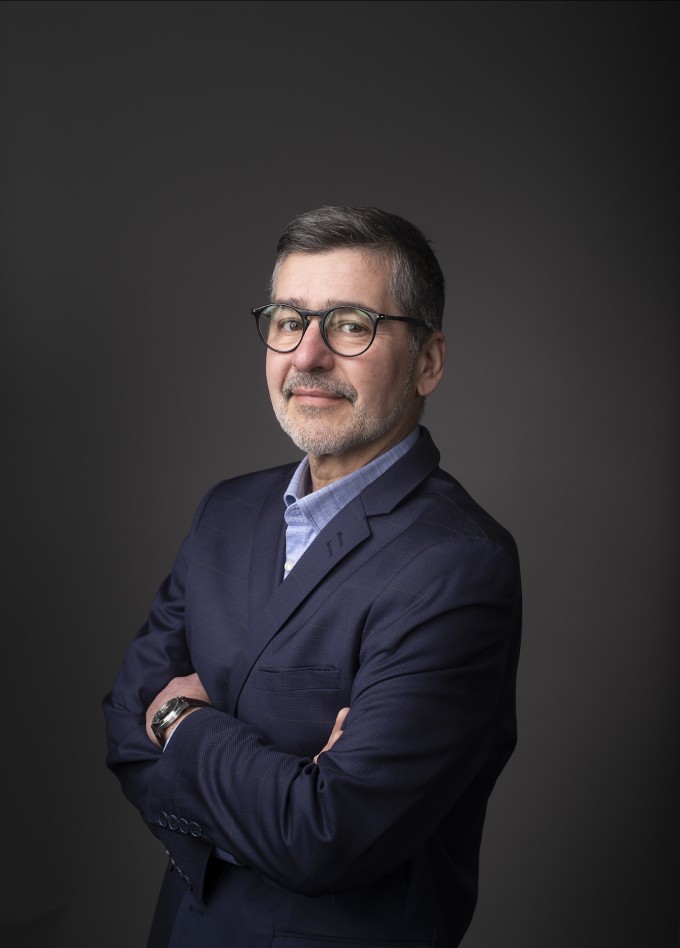 Yves Marco
Co-CTO
Yves Marco is graduated from Ecole Polytechnique (Class of 1991) and then Télécom Paris.
He joined Philips Consumer Electronics in 1996 as a Software Developer and then Software Architect, working on digital television decoders (launch of the first DTT decoders in the United Kingdom). He joined Netgem in November 2000. At Netgem, Yves Marco was successively Developer, Architect, Technical Team Leader, Applications and Devices Development Manager.